Here is my review of Book Review of The Final Case by David Guterson. The book is about an octogenarian named Royal, who must get driving assistance from his son to help with the trial of Betsy Harvey, who, along with her husband Delvin, were accused of the abuse, torture, and murder of their adopted daughter, Abigail (Abebe).
I give this book 2 out of 5 stars. This book, although it contains courtroom scenes, is not a legal fiction. Rather, this book is written in a style of memoir, stream-of-consciousness, and meandering. It has about zero drama or information. When I say zero, I can sum up in one sentence what happened in the first 50% of the book.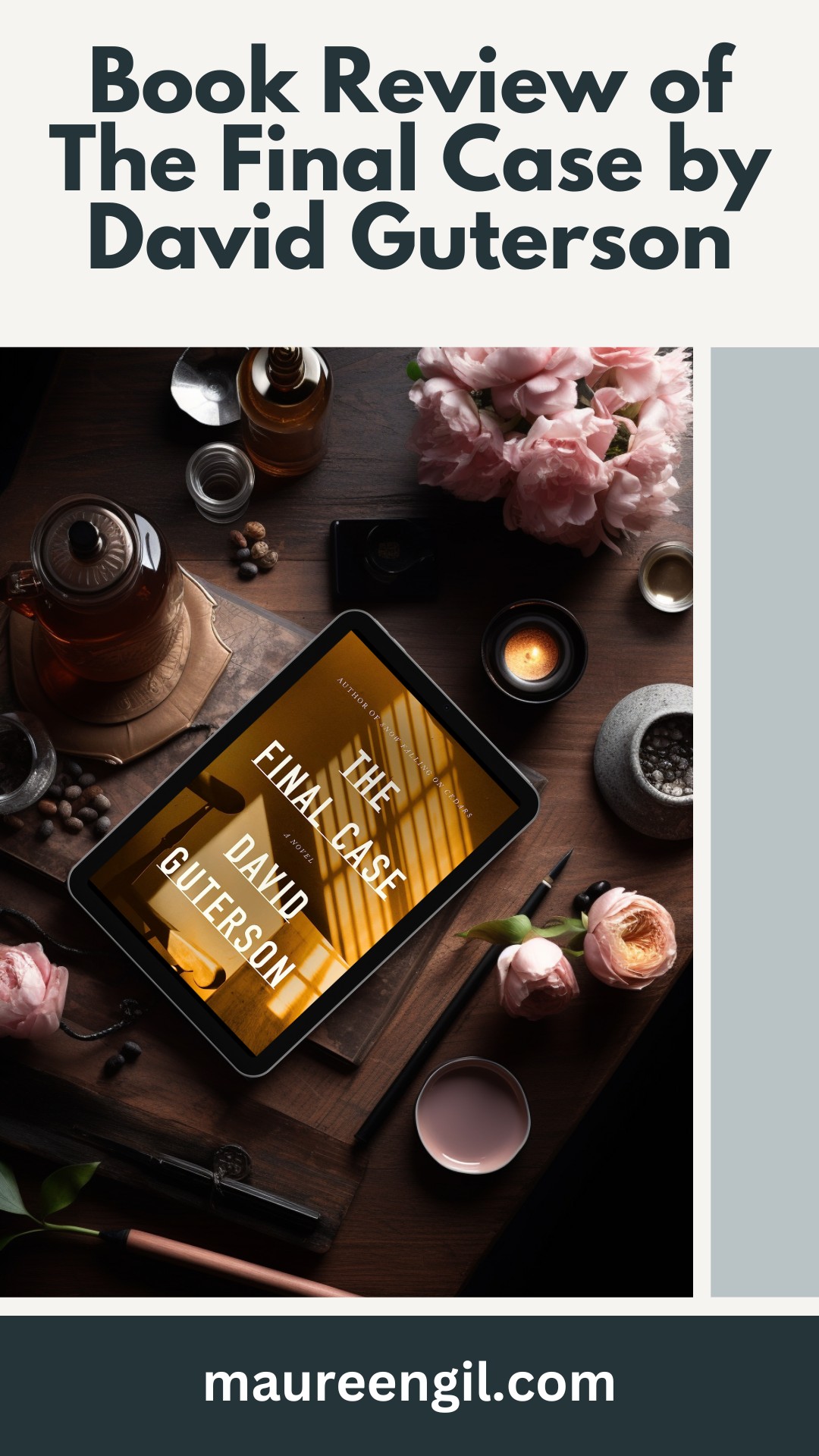 Royal gets into a car accident, so the octogenarian attorney must rely on his son to help him with an assigned public defense case.
FYI: The rating I gave is a kind stretch.
Book Review of The Final Case by David Guterson
[yasr_overall_rating]
Before we begin, this review contains a lot of spoilers, so if you don't want to be spoiled, don't read on. 🙂
The first thing: this book is slow. Like a turtle slow. It gets to the end of the race, but I'm not sure if the turtle knew a race existed, or it was just going out for lunch. The first half of the book is generally about what happens before the trial. Royal's car is wrecked. Son must drive Royal around. Royal gets a case. Son talks a lot about his wife, his father, his sister, and everything else except the case.
They go to Betsy's parents. We find out about Abigail in the orphanage, and why she was adopted. And so on.
We then get to the trial, which is probably the only interesting part of the book. And when I mean interesting, I still mean turtle slow. It's like a slow burning after taste of beautiful, but never ending, word soup.
We basically find out just how awful Delvin and Betsy, two extremist Christian fundamentalist, were to their seven kids, including Abigail. They were especially bad to Abigail because she just "wouldn't conform" to their fundamentalist ways. She was (I think) about 7 when they adopted her from Ethiopia.
During this time period, Royal passes away. Hence, the name The Final Case. Betsy gets a new attorney, a forty-something woman with a dour face.
I want to stress here that this story is more a love letter to Mr. Guterson's father rather than a legal case. In fact, I would say the correlation is quite transparent. Mr. Guterson's father, Murray, was a criminal defense attorney in Seattle, who unsurprisingly was the template for Royal:
Mr. Guterson practiced at the firm, which disbanded in 1995, and its successor, McNaul Ebel Nawrot & Helgren, for more than 50 years. He arrived early at the office, grabbing the sports page others would have to go searching for, and at midmorning took his own box of cereal to a lower-level cafe to buy some milk, coffee and maybe a sweet roll.
Steve Miletich, Seattle Times, "Murray Guterson, revered defense attorney, dies at 83"
Oh, and by the way, Son is an author as well that had a long spell of time of quitting writing. If you want Son's views on just about everything (really, David Guterson's personal views on everything), and you don't mind the ramblings (like an old man about to die, okay, I get the stylistic choices here), then this is a good book for you.
If you also like to feel bad about humanity and how some people are really ugly, then this is the book for you.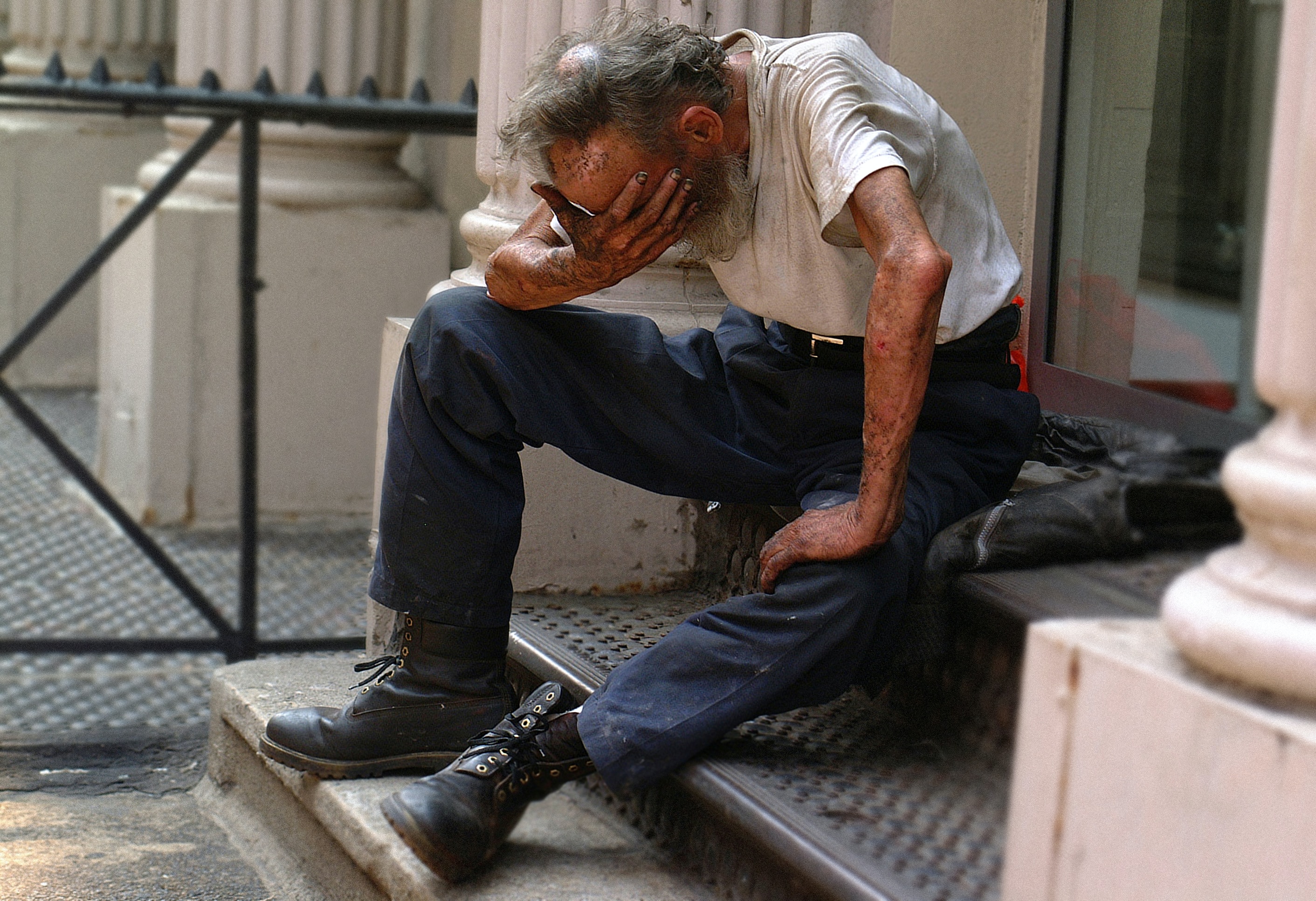 But I'm going to differentiate here between well-written sentences and a well-written book. I think a lot of foo-foo people … those are the people with their collective noses stuck far up their collective asses … will tell you how wonderful a book is because of its subject matter and its occasional beautiful lines.
I am not one of those people. I want something to happen in the book that I am reading. Yeah. I also want beautiful sentences. I want it all. But, mostly, I want something to happen. I don't need the hare, but I definitely don't want the turtle.
Because I was reviewing this book for Netgalley, I read to the end of it.
I was miserable.
Throughout the entirety of the book.
Did I mention that the book's sentences were beautiful?
My Opinion
The other issue I had with this book is about the basic premise. Tying the premise in with the plot is something that John Grisham and Michael Connelley do well. For a legal fiction, the author needs to have a legal reason for the book premise to happen.
And if there is a logical reason not to have the premise happen, then that reason must be explained in the book. You just can't assume that the person reading your book will overlook your legal illogic.
About halfway through the book, Royal gives his opening statement. In a typical long-winded fashion, Royal states that Betsy is guilty of everything (abuse, neglect, torture) of Abigail … but she isn't guilty of killing the poor girl.
In short, if the State took her manslaughter off the table a part of a plea deal (Guterson had a different name of the crime, which I cannot think of off the top of my head), then Royal and Betsy wouldn't be at the trial.
My issue with this opening statement is … the DA almost always gives a plea bargain to a defendant, especially one who has retained the services of a public defender or an alternative public defender.
Depending on the sentence, the DA would have taken manslaughter off the table in exchange for prison time. But even if that didn't happen in this particular case, then the author needed to say the DA refused to offer a deal. (Royal does say in his opening statement that the DA went ahead with the charge, but we needed Royal to tell Son why. Because it comes off as a coincidence rather than a plot choice.)
Okay, so you might say that these are Christian fundamentalists who refused to take a plea bargain?
Yes, that's what I call a legally logical premise. I can understand that. But it needs to be said up front. We needed to know that information. We needed a scene where Royal spoke to Betsy, and Betsy refused.
The reader cannot make the assumption that Betsy refused to take a plea bargain because she was a Christian fundamentalist, who didn't think she did anything wrong. We cannot skip over the plea bargain.
Pleas are an intricate part of the criminal justice system, no matter what anyone thinks of that process. And a conversation with the defendant would have happened. Why? Because the DA almost always gives a plea deal.
Having this conversation also would make the entirety of the book realistic, and possibly worth reading. Because now the reader can understand that this woman was so deranged that she thought her abuse and her methods of raising her children was correct to the point that an innocent child deserved to die based on her interpretation of her Christian values.
Gutermann Sew-All 1000M Eggshell
as of December 3, 2023 11:19 pm
Gutermann 24336 Sew-All Thread 547yd, Slate
as of December 3, 2023 11:19 pm
Gutermann Sew-All Thread 547yd, Mist Grey
as of December 3, 2023 11:19 pm
Gutermann Thread 6 Pack Bundle - (2 Black,2 White,2 Eggshell) - Gutermann Sew-All Thread - 547 Yards Each
as of December 3, 2023 11:19 pm
Gutermann 24336 Sew-All Thread 547yd, Slate
as of December 3, 2023 11:19 pm
Gutermann Sew-All Thread (501-506) 547 Yards Sand
as of December 3, 2023 11:19 pm
GUTERMAN Thread SEW All 26SP, Multi
as of December 3, 2023 11:19 pm
Gutermann 26 Spool Collection
as of December 3, 2023 11:19 pm
Gutermann 3000C-6206 Natural Cotton Thread Solids, 3281-Yard, Grey
as of December 3, 2023 11:19 pm
Gutermann 100P-112 Sew-All Thread 110 Yards-Grey
as of December 3, 2023 11:19 pm