Happenings
How To Escape From Your Life
Avoidance is the best policy
For the last few days, I have looked up beach properties on Zillow. Not because I want to move, but I've seriously been considering hiding away for, like, a year. (Maybe longer.) All in an attempt to avoid my life.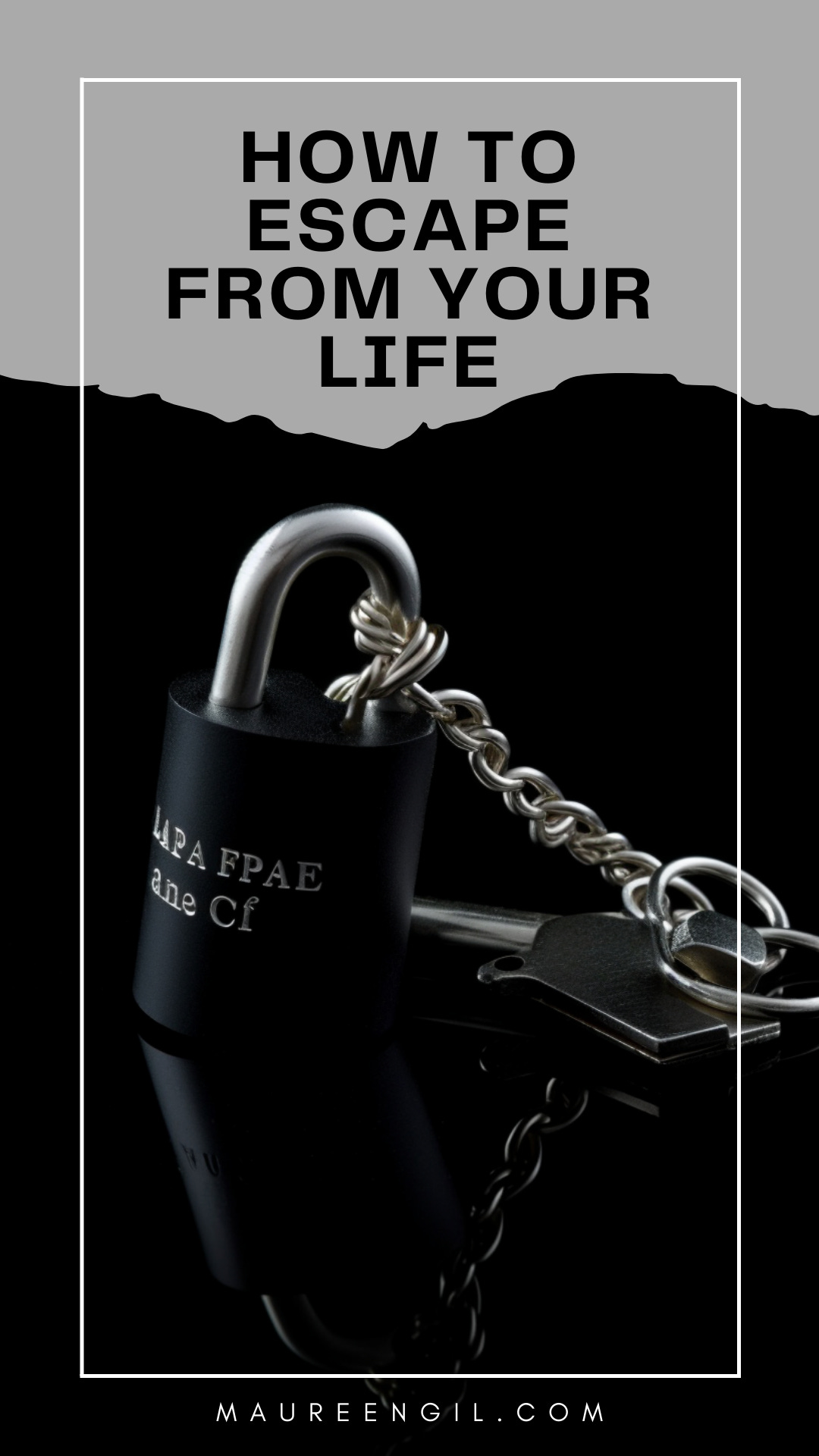 This week's newsletter will be a bit shorter. In all seriousness, I'm giving myself some grace.
Newest readers may not know the troubles that I've had over the last few months. My daughter got into a fairly traumatic car accident, and then my best friend just passed away after a month long struggle in the hospital.*
According to grief.com, there are five stages of grief: denial, anger, bargaining, depression, and acceptance. (The site also lists a sixth one: meaning.)
FYI, they have a photo of a beach right on that page. They are all but telling me to buy a beach house. Just think about how easy it would be to go through all these stages if I had one.
I've struggled for a while with finishing my book, Girl Scorned. But no matter what I did, my friend was one of my biggest cheerleaders. She believed in me, and she knew that one day I would finish.
So, while all my emotions play within those five stages of grief, part of me has jumped straight to the meaning. I choose to believe that she was telling me to finish.
* Made so much worse because of the horrible doctors at this hospital, which may or may not be UPMC in Harrisburg CTICU. Absolutely zero compassion along with a general nasty attitude.
The Book Promos
The first book is Hanging House by Dean Rasmussen, available for the Kindle Unlimited. This book is an unsolved murder wrapped up with a reluctant psychic. Just my stuff!
Next, we have The Lie She Told by Catherine Yaffe, a crime thriller. This book is about Kate Ward and her young son Joe, escaping her past abusive relationship.
The first giveaway is Powerhouse Thrillers and Suspense … and all-thriller book giveaway.
And finally, we have Murder & Mayhem, a book giveaway!
Happenings
I'm currently watching Beaches.
This week on the blawg, I did a book review of Abiding Conviction by Stephen M. Murphy. This is a legal thriller about Dutch Francis, a sole practitioner married to Ginnie. Ginnie gets kidnapped … all the while, Dutch is defending Judge Garcia.
In next newsletter, I will have a new bunny stuffie sewing pattern, but here is 40+ bunny Easter crafts for you.
This newsletter was written in loving memory of Cheryl Stevens. Your heart was like the sunrise at the beach.