Today I am reviewing one of the novels on my best legal thrillers and courtroom drama list: Mistaken Identity by Lisa Scottoline. This book was one of the first legal thrillers that I read, and, unbeknownst to me, I thought that the protagonists of legal dramas were equally split between men and women. Not so. So, when I reread this book for the blawg, it was with a certain amount of happiness that a woman lawyer and author could break into the very male-dominated genre. 5 out of 5 stars.
[yasr_overall_rating]
Lisa Scottoline writes the Rosato legal thriller books, of which she has many. Bennie Rosato is the head honcho, a criminal defense attorney. This time, she takes on a case with the client who looks surprisingly like Bennie. And that's because we find out, throughout the book, that her client, Alice Connolly, is her twin sister.
Apparently, her mother gave up her twin sister for adoption … or whatever (as her mother cais mentally ill) … and Bennie will never know the answers because her mother passes away during the book. Which is strange, but I think just a machination of the author's will.
Alice has been charged with killing her boyfriend, a cop. And if you know anything about Philadelphia, or Filth-a-delphia as we call it in Pennsylvania, cops are crooked. In fact, everyone from Philly is filthy.
With that background, I can honestly say that the legal system rang its truest. Because everything that Bennie did to help poor Alice was turned down by the judge, the police, and the DA. In short, the case was stacked against her. That's because Alice is taken the fall for someone. Or something.
But when they go to trial … all of a sudden, Alice look exactly like her! A strategy that Bennie used to set her client free. Or at least cause chaos. I'm not sure which because honestly, I couldn't quite figure out the legal strategy myself.
The end was all over the place. I didn't think that Ms. Scottoline really gave this book a good edit because the set-up wasn't done quite right. But I overlooked most of the flaws because I enjoyed the story.
Throughout the book, we get to see Bennie as a real person, living with real struggles. This is usually not the case with John Grisham, or at least the real struggles take a back seat to the legal problem. This created a multi-dimensional book, which I very much liked.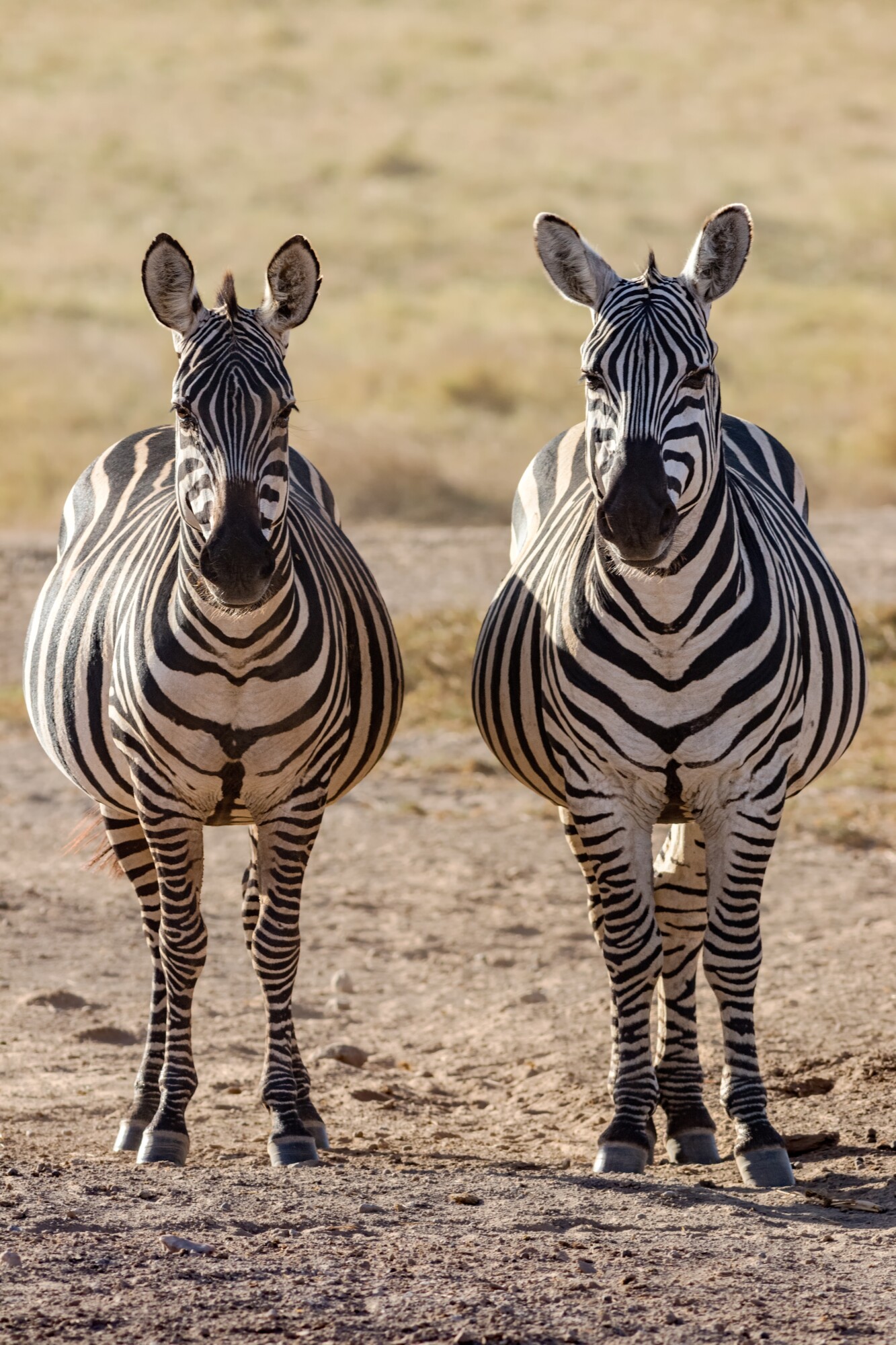 This isn't really going to be a legal review so much as it is commentary. And it's about whether or not you should represent your family members. The short answer is that, yes, in Pennsylvania, you can represent anyone (which includes your family members).
But as we see in this book, representing them isn't always for the best … for either the client or the attorney. That's because lines can be blurred.
Of course, it also depends on what kind of case it is. A divorce? Don't touch that shit with a ten foot pole. Criminal case? If you can keep a level head, and not let the emotions run you. And let me tell you, a trial has a lot of emotions. Not the least of which is the final jury verdict.
Not to mention that you can run into all sorts of ethical issues here. I mean, you are taking money (or maybe not taking money) from your family member, over which you may have tremendous power and persuasion. That a "normal" client might be able to see a bit clearer, probably because your client is not emotional involved (as in, being a family member) with the family dynamics also messing with the legal dynamics.
My Opinion
Some loose ends that I did not care for, including the premise of the book. But I've read that Lisa Scottoline discovered her half-sister when she was an adult, which was the inspiration for this book. Lots of layers. Lots of questionable ethics, which may or may not include representing someone whom you believe to be your long lost twin sister. But, I give it 5 out of 5 stars. For the kick ass female alone.