These super cute Easter foods to make are totally awesome!! Easter is one the best crafty times of year, even above Valentine's Day (my favorite holiday) and Christmas, but other than sewing or making crafts (especially for the children) or hiding Easter eggs for the kids (usually with some money in the plastic eggs for the kids), I don't go all out with making food.
None of these tutorials are for dyeing Easter eggs – only for some yummy treats.  I'm in awe of the creativity and thoughtfulness of these Easter foods. 🙂  Hoppy Easter, everyone!
30 Incredibly Cute Easter Foods To Make
I found this adorable bunny cake tray.  I can't wait to put some of these treats on it!! And if you want some more Easter goodness, try some crafts for the season.
Hahaha! Here comes a whole lot of Peter Cottontails! Eating from the garden.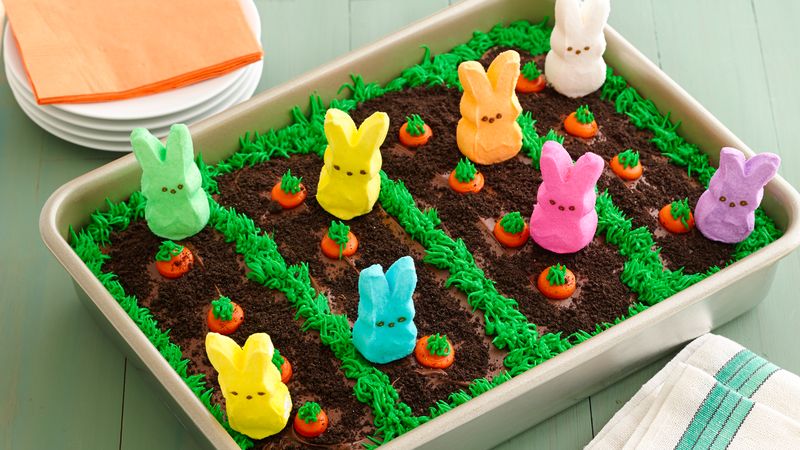 Looks like Peter Rabbit could pull these sweet and cute carrots right out.
Bunny + Nerdy = Awesome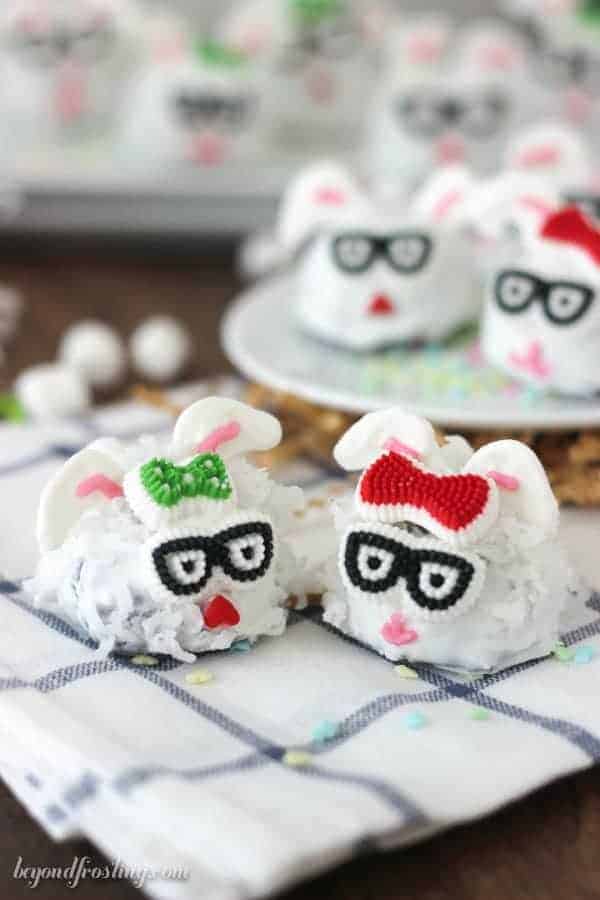 I love the googly eyes!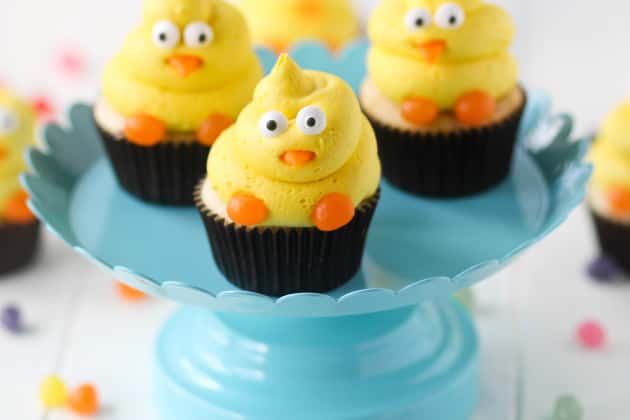 This is truly a cake masterpiece.
You can make this for an appetizer for a holiday get together.
Just slice like a regular pizza.
So these look so complicated to make, but how I so love Cadbury eggs.
Fat and adorable.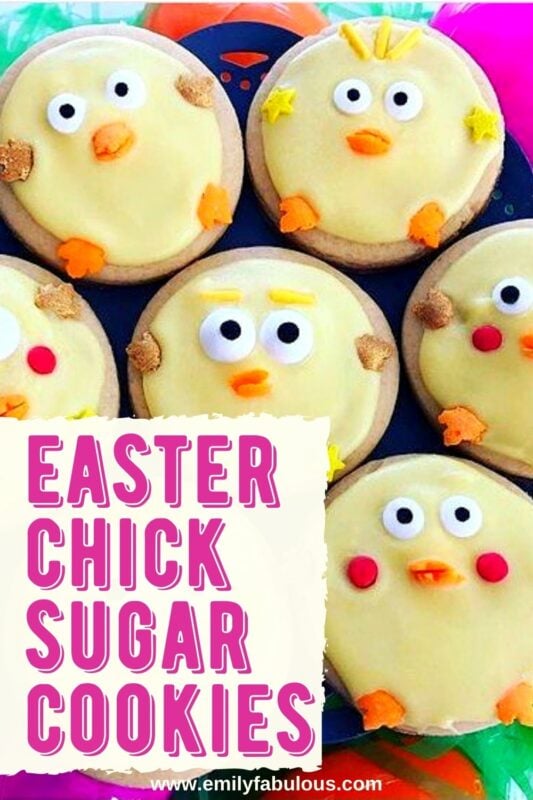 Just a little bit of sweet, salty, and crunchie in your life.
Easter Bunny French Madeleines
Okay, so I don't know what a madeleine is, but these looks super cute and delicious.
I like the bright colors. This cake is "painted."
Peanut butter and chocolate onto top of (what looks like) pretzels. A perfect little nest egg bite. I also love the plate (and the photograph).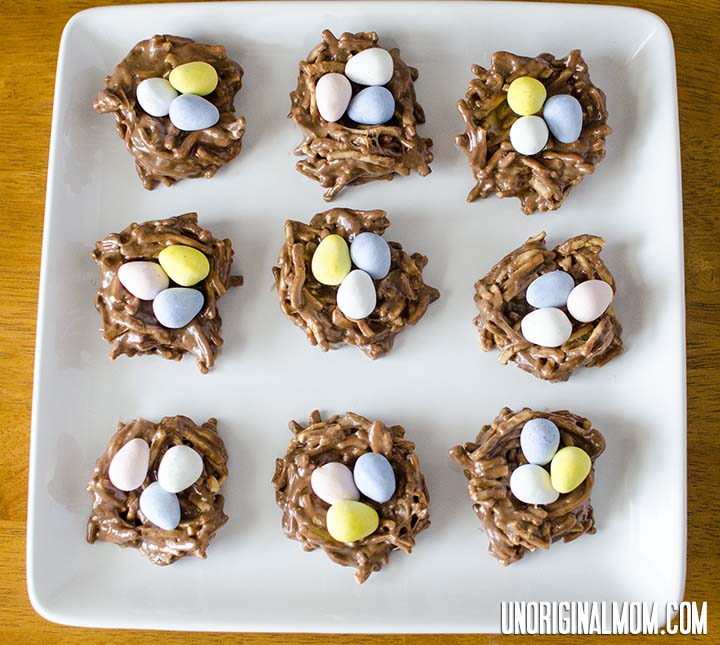 I like that it has strawberries.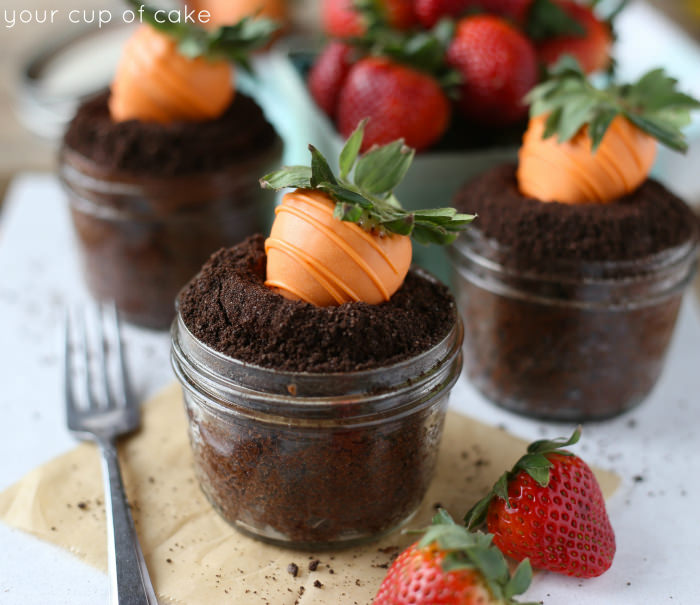 I have such a sweet tooth, and I love Rice Krispies. You can now buy them as Rice Krispy treats. I wonder if you can make these from them.
Like a spring garden inside of a basket.
A great to-go snack just in time for Easter.
If you like pudding, then these cups are fun and cute.
This post is all about different pancake shapes. To see the bunny, scroll down about half way. I absolutely love them!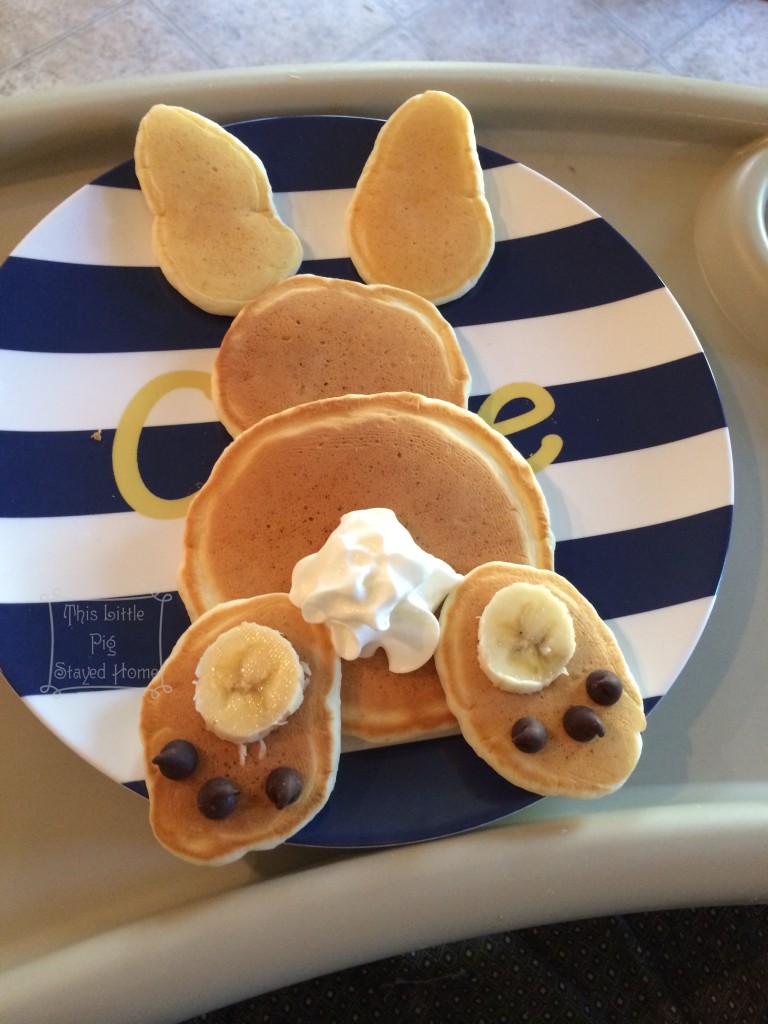 I don't like peeps, but I love fruit. I think you could probably cut the peep shape out of fruit to make a totally cute, healthy, and yummy snack.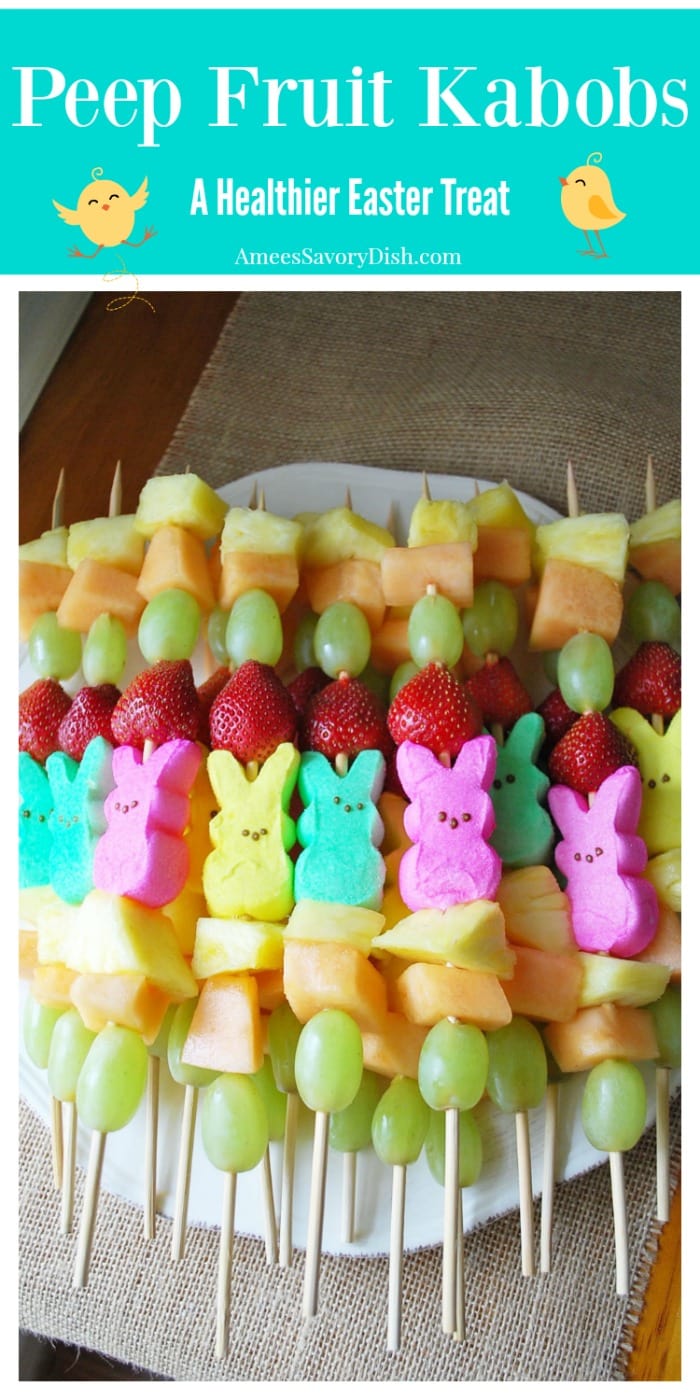 Another fruit egg pizza. This one has a lot more fruit.
Make these in all sorts of colors for Easter to create a great party tray. I love deviled eggs.
Another snack that I love. These look quite good.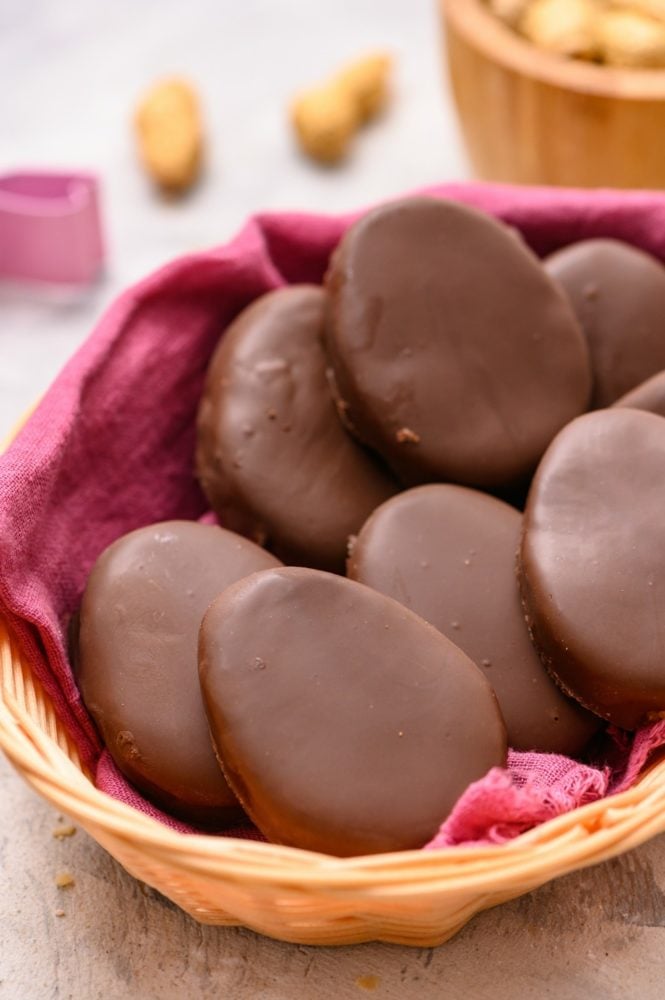 This sandwich is great for little ones.
Oh my gosh these are adorable.
I'm not sure about rabbits, but I like this food.
I don't know what it is about the backsides of bunnies, but they are super cute.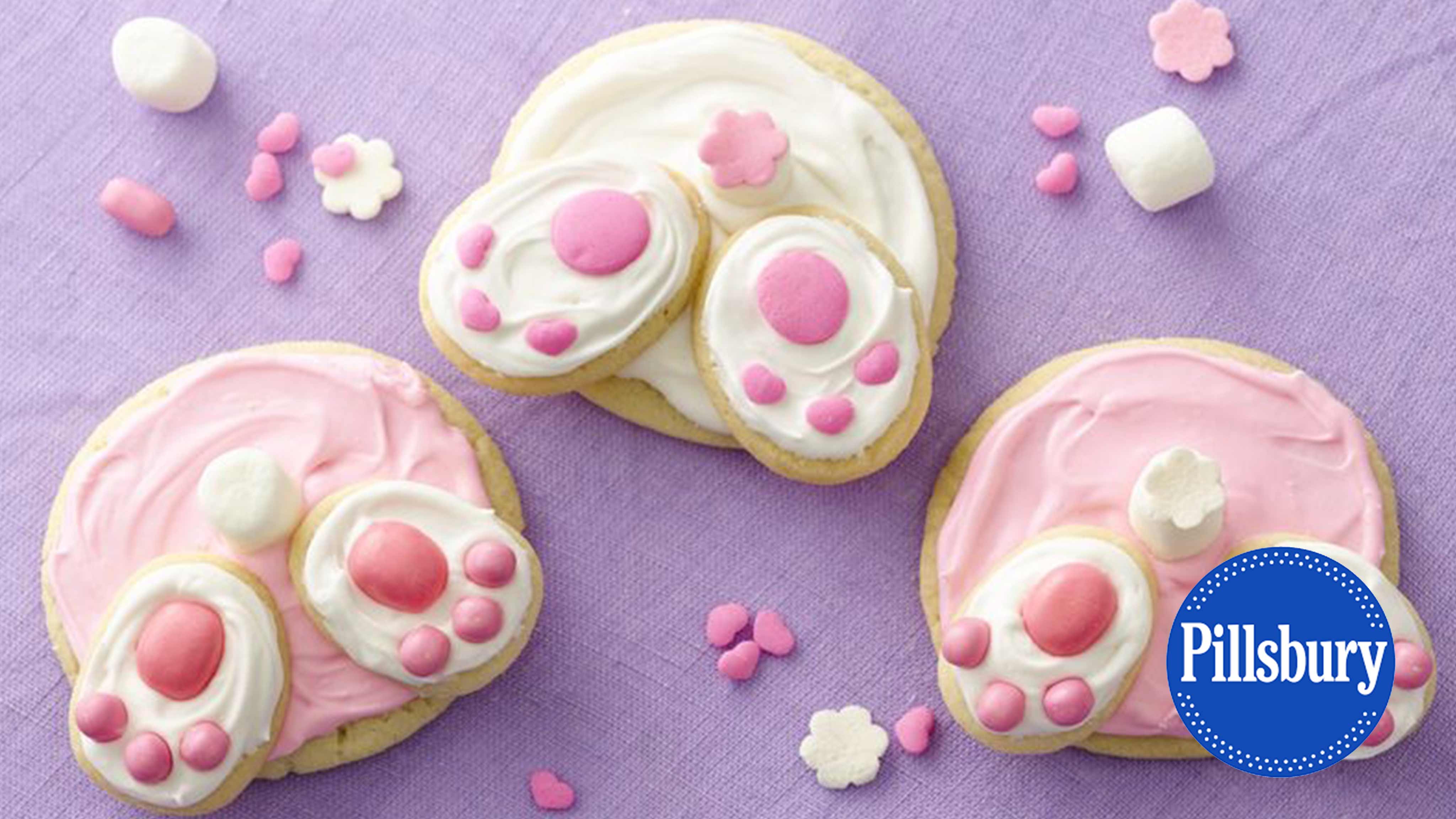 And last, we have a bunny face.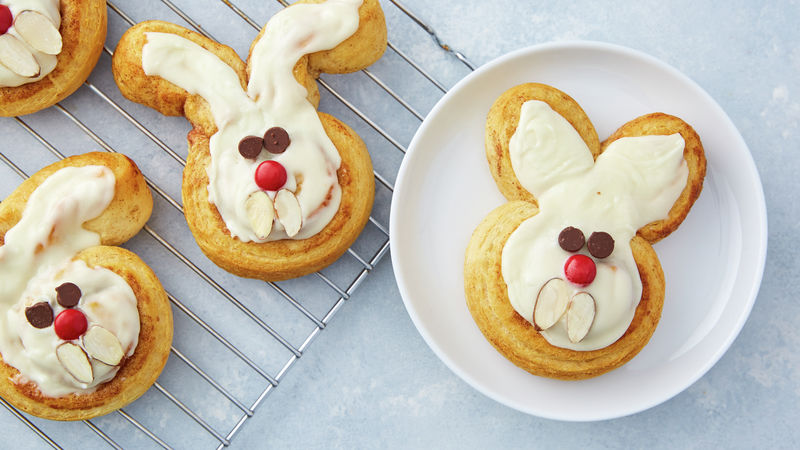 Which One of These Easter Party Foods Would You Make?
I love the bunny butt cookies. I want to whip up a bunch of them and just place them on my dining room table (underneath a piece of glass so Kitty can't eat them, of course …). But, I think these are all very adorable. If you make any, let me know in the comments.