The first movie I saw Halle Berry was Monster's Ball, a racy and racist film co-starring Billy Bob Thornton. Then I saw her in The Batman and X-Men. She's a stellar actress, and she's also beautiful. However, her personal life has been anything but smooth. Berry has been involved in a very public custody/child support battle with her ex, Gabriel Aubry, over their daughter, Nahla. Recently, though, she's scored a win, as her child support payments have been capped.
I'm of the personal belief that lots of child custody cases are all about the child support: either one parent doesn't want to pay, or the other parent wants more money. I think a lot of this issue is because the child support guidelines are messed up. Here in Pennsylvania, for example, all of our support laws are based off of Philadelphia, which is absurdly expensive.
Who Is Halle Berry's Current Boyfriend?
Halle is currently dating Van Hunt since September 2020. I hope this one is the keeper. She certainly seems happy!
Last updated on September 28, 2023 10:41 am
The Halle Berry Custody Battle with Gabriel Aubry: Child Support "Extortion"
I'm not the only one who thinks that the child support laws are absurd. In a now-infamous Instagram post, she compared
View this post on Instagram
In a since-deleted comment, she wrote: "And it takes great strength everyday to pay it. And btw it's wrong and it's extortion."
She went on to say: "The way many laws are set up, people are allowed to USE children in order to be awarded money to live a lifestyle that not only did they not earn, but that is way above and beyond the child's reasonable needs and that is 'THE WRONG' and where I see the abuse."
So let's see what it's all been about, shall we?
Background on Halle Berry and Gabriel Aubry's Relationship
Halle Berry and Gabriel Aubry began dating in 2005 after meeting at a Versace store opening in Manhattan. They had a daughter, Nahla, in 2008. The couple broke up in 2010 and have been involved in a custody battle ever since. Aubrey was noted for saying: "She is, and will forever be, one of the most special and beautiful people that I have ever known, and I am certain that we will continue to have only love and respect for one another."
2011
That sentiment obviously didn't last too long, because about a year after their split, Aubry filed for joint custody in January 2011.
2012
The former couple was in another custody legal battle when Berry wanted to move to France to live with her then-fiancé, Olivier Martinez. In November, Berry lost this argument.
The same year (and month of her loss), Aubry and Martinez had a physical altercation during a custody hand-off in Berry's driveway. Aubry came out the loser in that fight: Berry was given a protective order. They then came to a truce in court a few days later, and they came up with a custody agreement of joint custody.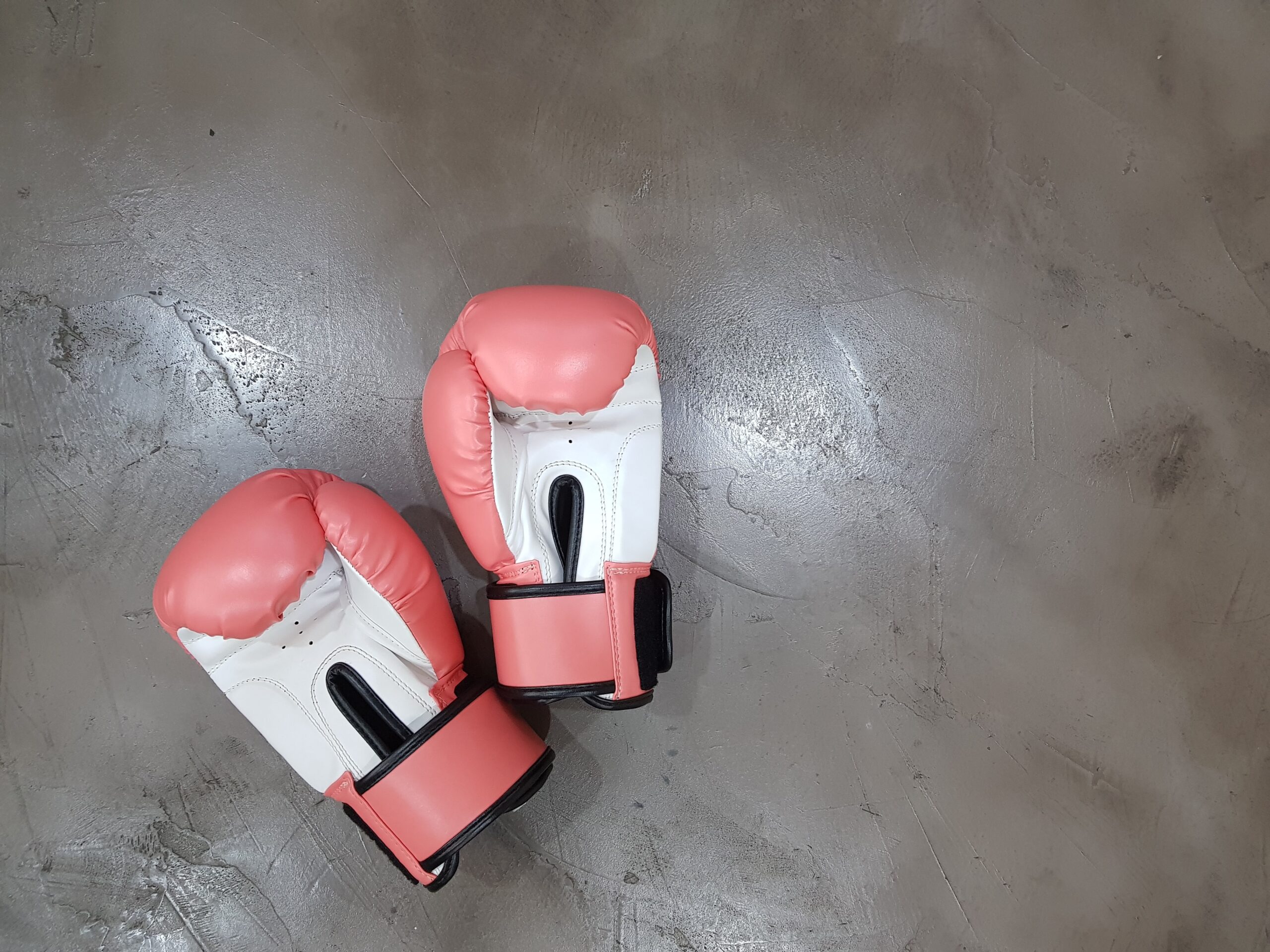 2013
Martinez and Berry welcome a beautiful baby boy, Maceo, to this explosive mix.
2014
Halle Berry was ordered to pay $16,000 per month plus some expenses (including legal expenses) to Aubry. For the math challenged (including myself), that amount is $192,000 per year. Which is reportedly double what he made pre-Berry.
That's a lot of money, but keep in mind that the actress earned $4.5 million one year. $192,000 x 16 years (the number of years that Nahla would be a minor since they split) is $3,072,000.
A little bit afterward, Halle filed another petition to modify, claiming that Aubry stopped working and was living off of the child support she paid him.
Berry then accuses Aubry of white washing their daughter … with a judge ruling that neither parent can change Nahla's natural hair texture or color. As a woman of color whose ex-husband told everyone that our daughter was "white" and "not Korean," I can 100% relate to this. (The Kid is half-Korean and half-Caucasian. The last time I checked, that means 50% for each. Especially when The Kid looks fully Korean.) I didn't have to get the court involved with this one, but it's B.S. that Berry did.
2019
Things were relatively calm for a while until court documents were leaked, wherein Berry accused Aubry of an incestuous affair with another member of his family, mental issues, and abuse.
2021
We now come to the Instgram post. Her passion might have influenced the court's decision, about a month later, to reduce her support payments to $8,000 per month with 4.3% of her annual income that exceeded $1.96 million per year. If she made $4.5 million that she allegedly made when the $16,000 was ordered, her child support would be $96,000 + $109,650. That's $205,650 … but it could be lower if she didn't work that year, or higher if she made more than $4.5 million.
2023
We now come around full circle: the court capped the 4.3% to 4.5 million. That means her maximum yearly payment would be $205,650 (as above). This is very good news, because it means that we might be seeing way more of Halle in the next year … she would no longer have to restrict herself because of needing to pay Aubry that 4.3%.
Understanding Child Support Laws and Guidelines
Child support is a legal obligation that parents have to provide financial support for their children. The amount of child support that a parent is required to pay is determined by a number of factors, including the income of the parent, the needs of the child, and the custody arrangement.
In most cases, child support is determined by a formula that takes into account the income of both parents and the needs of the child. However, there are some cases in which the court may deviate from the formula and order a higher or lower amount of child support.
It also looks like California law is much different than Pennsylvania's. In PA, parents can modify child support at any time. So while parents can come to a support agreement … your former lover could take you in for a new support case as soon as the ink is dry.
However, California has Hollywood, e.g. the rich and the famous. A state needs to take its population into consideration when fashioning laws. In California, child support could very well be settled in an enforceable agreement.
The Impact of High-Profile Custody Battles on Family Law
High-profile custody battles like the one between Halle Berry and Gabriel Aubry can have a significant impact on family law. These cases can set precedents and influence how judges rule in similar cases in the future.
One of the biggest impacts of high-profile custody battles is that they draw attention to the flaws in the family court system. These cases often highlight the need for reform and can lead to changes in how custody battles are decided.
Last updated on September 28, 2023 10:41 am