Iron Man is one of my favorite movies because of Robert Downey, Jr. He nails the genius-billionaire-playboy-philanthropist Tony Stark. He can also act in more serious roles, such as The Judge, which was just as good (if not better). That's why I was surprised when I read that he used to be a drug addict and ex-prisoner.
Some of these links are affiliate links. Thank you so much for your support!
Few Hollywood success stories are as remarkable and inspiring as Robert Downey, Jr. From his early struggles with addiction to his stellar rise as one of the most popular actors of our time, Downey's journey can only be described as extraordinary. But one of the most important chapters of his life — his time in prison — is often overlooked.
Yes, before Downey donned his iconic red and gold armor as Iron Man, he faced the consequences of his actions in prison. During that dark time, he made a decision that would change his life forever. This is a compelling tale of how a troubled past laid the groundwork for Downey's transformation into a true superhero, capable of salvation and reinvention even in the darkest of moments. His story is worthy of a Hollywood blockbuster.
Robert Downey, Jr.'s Early Career
Robert Downey, Jr. was born on born April 4, 1965 in New York. He was raised in New York City's Greenwich Village. His father was a noted underground film director, who gave Downey his first acting gig.
Probably due to his early year exposure to the arts, Downey quickly made a name for himself in the industry with movies such as The Pick-up Artist (1987) and Chaplin (1992). Holy macaroni, does he look young!!! (I did not care for either of these movies, but to each his own. Although I do recognize his awesome acting.)
The Downward Spiral: Robert Downey, Jr.'s Struggles with Addiction
Despite his early success, Downey's career was marred by personal struggles that threatened his promising future. It was also around this time that his battle with addiction began to take center stage, overshadowing his talents and sending his career spiraling out of control. These skirmishes with drugs (and the law) often overshadowed his beautiful acting successes. The low point began in 1999, when he was sentenced to three years in prison for a parole violation (from an earlier arrest) when he failed to submit to a drug screening.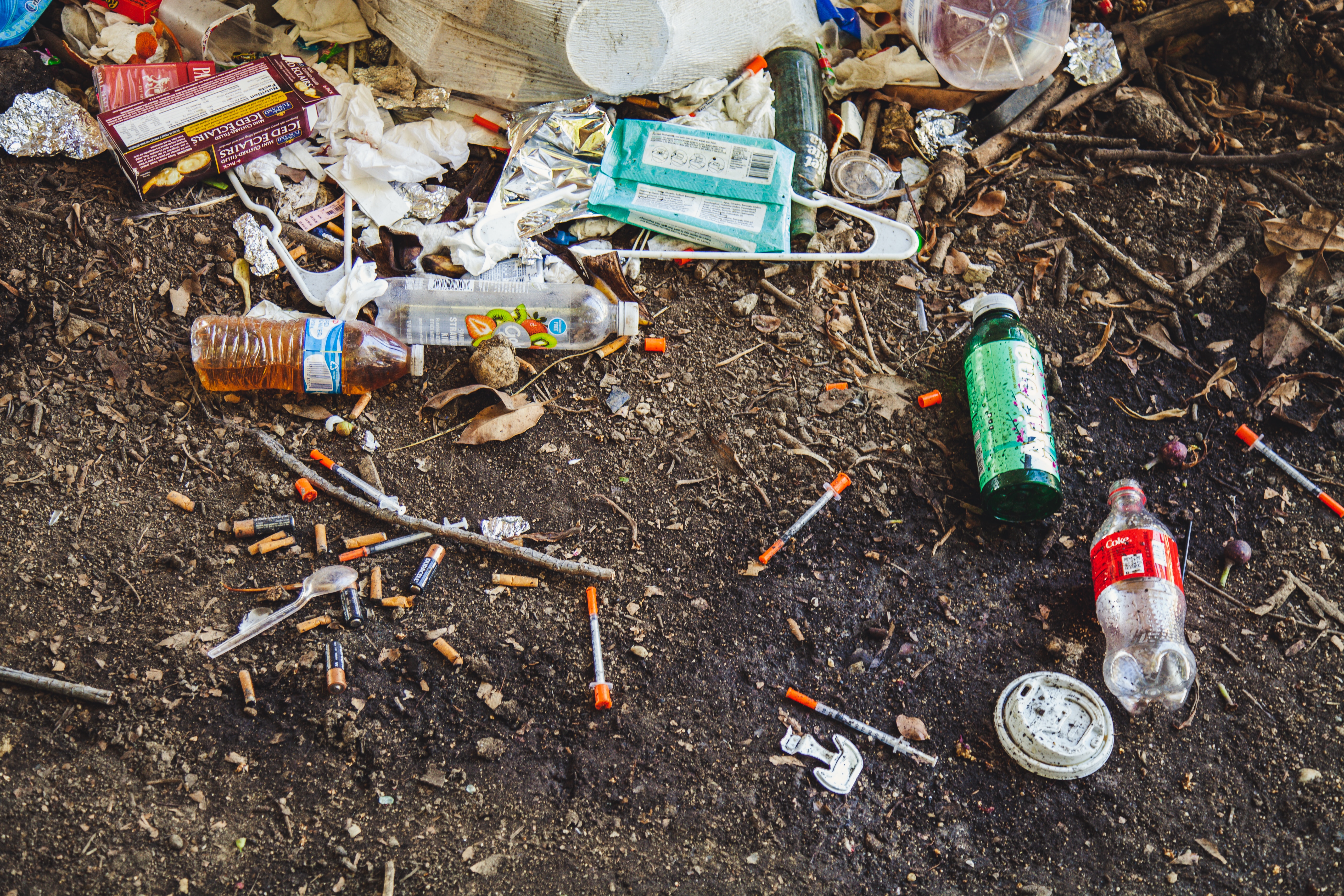 In 2000, Downey was granted early release (serving a bit over a year). His acting continued with such hits as Ally McBeal (which he won a Golden Globe Award), but he was arrested twice more and did a six month stint at Wavelengths International. He was eventually fired from Ally McBeal, and he lost his family. (His wife probably got fed up with all of his shenanigans.)
The Turning Point: Robert Downey, Jr.'s Wife, Susan Levin
"The old saying is true – behind every good man there's an incredible woman. I owe a huge amount – if not all – of my success to Susan. We make a great team, and all that luck I spoke about, that's Susan."
Downey attributes his wife for assisting him in overcoming his previous struggles with drug and alcohol addiction, which he successfully conquered in 2003, and for rejuvenating his career.
They met on the set of the 2003 film Gothika, which she produced. (The gorgeous Halle Berry co-stars with Downey in Gothika.) She gave Downey an ultimatum: me or the drugs. Since that point, Downey has been sober. He attributes much of his success to his wife.
Downey proposed to Levin on November 5, 2003. They were married on August 27, 2005. They have two children together: Exton Elias Downey, born on February 7, 2012, and Avri Roel, born on November 4, 2014. Downey has a son from the aforementioned previous marriage, Indio Falconer Downey, born on September 1993.
Of the couple, Sherlock Holmes director Guy Ritchie describes the couple as "the greatest illustration of a symbiotic marriage that I've ever seen. It's a real yin and yang, and it's made him a joy to work with. Robert would be a pain in the ass if he didn't have Susan to police him." The Downeys got to work together for this film.
The Role of Iron Man: How the Marvel Franchise Transformed Robert Downey, Jr.'s Career
"Downey wasn't the most obvious choice, but he understood what makes the character tick. He found a lot of his own life experience in 'Tony Stark.'"
In 2007, a pivotal moment came that changed the course of Downey's career forever. The actor was cast as the title character in Iron Man, with director Jon Favreau insisting that Downey was Tony Stark. Favreau maintained that Downey would be to Iron Man as Johnny Depp would be to Pirates of the Caribbean.
Favreau's dream became a reality. The role of Iron Man became synonymous with Downey, displaying his wit, charm and undeniable talent. He brought depth and complexity to his characters that resonated with audiences around the world. Downey's portrayal of Tony Stark/Iron Man earned him new fame and cemented his position as a true Hollywood mogul.
Lessons Learned: Inspiring Takeaways from Robert Downey, Jr.'s Story
The journey of Robert Downey Jr. is a testament to the power of resilience, redemption, and self-confidence. His stories provide valuable inspirational lessons for all who face adversity, addiction, and personal conflict.
First, Downey's story teaches us that it's never too late to change your life. No matter how deep the hole is, there is always hope for a better future.
Second, it reminds us of the importance of asking for help and support. Downey's recovery wasn't a one-man show. It was a collaborative effort with the support of professionals, his wife, and friends like Mel Gibson (who put up money to help Downey get insurance after a comeback).
Finally, his story demonstrates the importance of personal growth and learning from mistakes. Downey's ability to face the past, take responsibility, and change is a powerful reminder that change is possible for anyone willing to make the effort. In short: anyone can turn his or her life around. Don't blame the addiction for your own faults. Take ownership, and you can conquer like the true Iron Man, Robert Downey, Jr.
Robert Downey Jr.'s Impact on the Entertainment Industry and Beyond
When asked what he has learned from his time in prison and drug rehabilitation, Downey told Vanity Fair:
"Job one is get out of that cave.  A lot of people do get out but don't change.  So, the thing is to get out and recognize the significance of that aggressive denial of your fate, come through the crucible forged into a stronger metal."
Beyond his personal journey, Robert Downey Jr. left an indelible mark on the entertainment industry and the world at large. His portrayal of Iron Man became iconic, inspiring generations of fans and reshaping the superhero genre. Downey's ability to bring depth and humanity to his characters has set a new standard for blockbuster acting.
Additionally, Downey's transparency and honesty about her struggles has helped destigmatize addiction and mental health issues. By sharing his story, he is a beacon of hope for others who struggle with similar struggles, proving that even our darkest moments can be turned into a source of strength and inspiration.
Maureen's Opinion
It's nice to see a good comeback story. Robert Downey, Jr.'s time in prison became a pivotal chapter in his path to becoming a true superhero. From the depths of addiction and despair, he emerged stronger, smarter, and determined to create a better future for himself … much like the Iron Man story. Maybe that's why he took that role, a fictional embodiment of his transformative journey.